REACHING OUT TO THE PEOPLE THAT MATTER
In the competitive world, going digital is a must if you want to grow. At Join the Dots, we help you to expand your reach to your customer, no matter where they are.
Getting online is the beginning, getting people to your website / app is the real challenge. We provide innovative solutions for every campaign. We use both traditional and modern methods to make sure that your brand reaches your customers.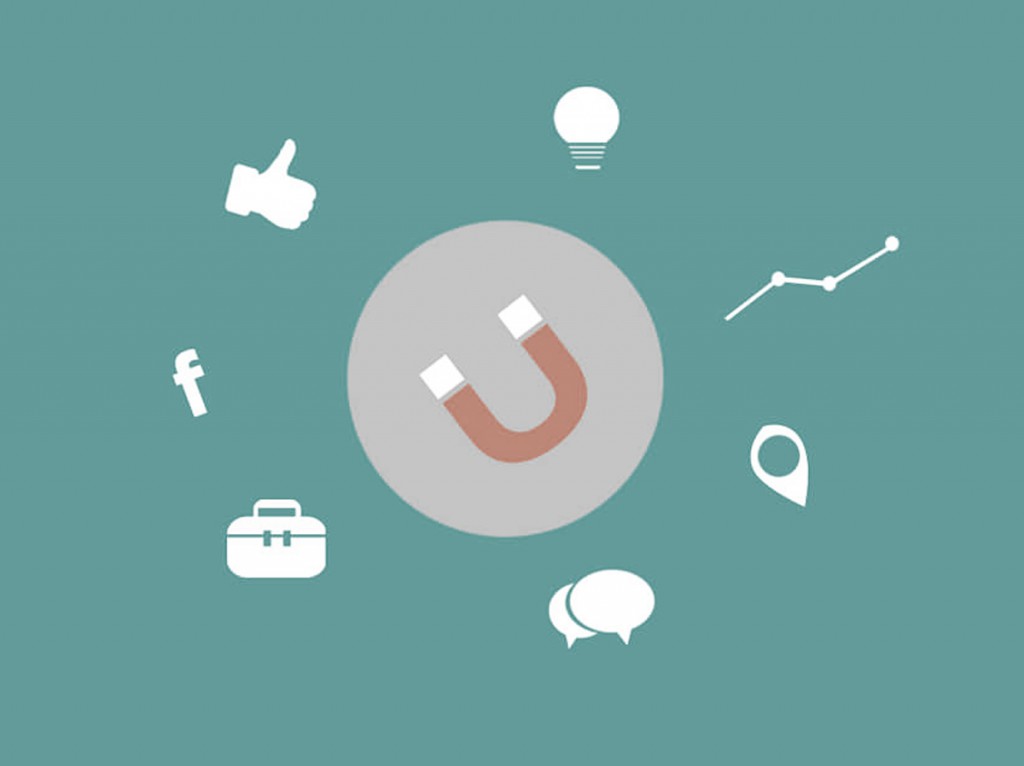 SEO
What could be better when your customers come to you looking for your product, rather than your competitor. We understand how search engines work and influence them to bring your website on the top of the search engine result page.
SOCIAL MEDIA
83% of the time people spend online is on Social Media. Getting visibility on Social Media is not only essential, but helps building a strong brand recall as well. We provide complete support for all social media activities.
PAY PER CLICK ADS
PPC Ads is the fastest way to bring your target customers to your website. Be it search ads, display ads, video ads or social media ads. We make sure that your target customer is reached in the most efficient and cost effective manner possible.
E-MAIL MARKETING
Newsletters, Promotions, Bulk Mails, Transactional Mails, you name it, we do it! All your Email needs are handled by our expert team. We use modern software to make sure your mails don't land in the spam box.